We know what matters to you
Moving customers to the cloud should be easy,
flexible and cost effective.
Become a Partner
Performance Matters
CaaB's Public Cloud VMware based IaaS
offers industry leading technology.
Pricing Matters
CaaB offers simple to understand, simple to
sell, predictable monthly based pricing.
Support Matters
Our team of experts is available for
you every step of the way.
Relationships Matter
Our White-Label Partners are an
extension of our business.
Cloud Management Platform (CMP)
All the cloud infrastructure you need available at your fingertips.
Fully Automated
SSL Secure & Two Factor Authentication
Linux & Windows Operating Systems
Multi-tenant
API access
Demo

CentOS

Debian

FreeBSD

Ubuntu

Windows
Top-Tier Global
Data Centers
Data Center Facility Partners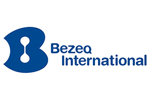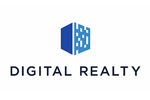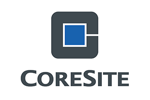 Cloud Solutions
CaaB has helped hundreds of MSPS, VARS & Technology Reseller and thousands of
customers from all over the world to leverage the right cloud infrastructure solutions.
Backups
Cloud
Storage
Cloud
Firewall
Disaster
Recovery
Virtual
Desktops
CDN
WAF
Built-in
Licencing
Partner Testimonials
After partnering with CaaB we are able to scale our infrastructure to accommodate clients with more demanding resource requirements that don't fit our model easily. They have a very knowledgeable and efficient professional support team which has been a pleasure to work with.
Thanks to Cloud As a Business we have been able to provide our customers with a service level beyond what we could have ever hoped for. Cloud as a business is a true partner in our success, with CaaB's Cloud you get more for less!
Become a Partner